Saratoga

Mountain Winery


Concert Limo Service

Saratoga Mountain Winery has a wide variety of artists who perform at their venue every year. Our Limo Service to Saratoga Mountain Winery is here to make your night that much more memorable. Our team of chauffeurs are standing by to accomodate your every need. We will promptly and swiftly transport you from your house or hotel up to the Mountain Winery in Saratoga California. We give you the option to choose one way Limo service to concerts at the winery or Hourly Limo rentals that ensures your driver to be there waiting after the event ends. Give us a call today to reserve Limo Service to Saratoga Mountain Winery Concerts!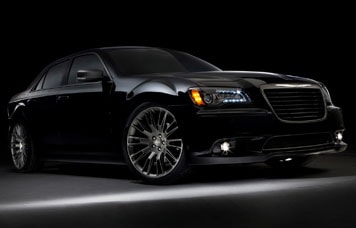 All Inclusive Flat Rates ~ Gratuity & Fees Included. A premium selection of Black Sedan Cars is sure to impress and you will arrive to your event in style.
Chrysler 300
Lincoln MKT
Cadillac XTS
Leather Seating
New Model Cars
3 Passengers
Rate Look Up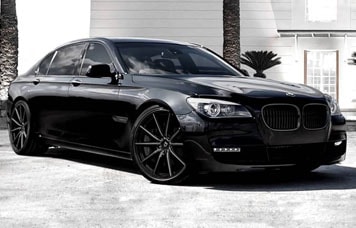 All Inclusive Flat Rates ~ Gratuity & Fees Included. When luxury is a must, select one of our elite vehicle options and treat yourself to our VIP services.
BMW 750Li
Mercedes S550
Audi A8L
First Class
Elite Chauffeurs
3 Passengers
Rate Look Up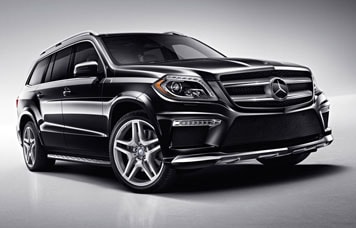 All Inclusive Flat Rates ~ Gratuity & Fees Included. Choose one of our SUVs when heading to the big game with a group of friends or colleagues.
Mercedes GL450
Cadillac Escalade
GMC Yukon XL
Spacious Seating
Group Transfers
6 Passengers
Rate Look Up
Saratoga Mountain Winery Limo Service
By choosing Chauffeur Adamo for your transportation to and from the Saratoga Mountain Winery, you get piece of mind knowing we are the best at what we do. We hold 5 star reviews from hundreds of happy clients and we hope to add you to that list. Our number one goal is to make this the easiest and most relaxing part of your night out. Call us now to make a reservation with our Limo Service to Saratoga Mountain Winery! Follow us on FaceBook for our frequent discount offers on Mountain Winery Concert Limo Service.
Concert Info
When arriving at the Saratoga Mountain Winery your chauffeur will drop you as close as the parking attendants will allow unless a parking pass is purchased. For return service after the concert the car will be waiting in the prearranged location as discussed by your driver. In some instances a $20 parking fee may apply and is paid directly to the Mountain Winery parking attendant. Things to note about timing the arrival at the venue. The winery is located approximately 15 minutes from town into the Saratoga Hills. On most concert nights the traffic can take 25+ minutes to get to the front entrance. Please plan for traffic after the event, for a prompt departure and to avoid additional time charges proceed directly to the vehicle after the show.