Phoenix Airport


Car Service
Adamo Limo now offers Phoenix Airport Car Service 24 Hours a Day! After 6 years and over 15,000 rides in California, we have decided to expand our operations into Arizona. PHX Airport is a major travel hub in Arizona, providing over 250 flights per day. Our number one goal is to provide you with first class service, affordable rates and a simple reservation process. Whether you need limo service to Sedona, Scottsdale or right here in Phoenix we are just a call away. Check out our car service rates online and hop into one of our airconditioned and immaculately clean sedans or suvs. Let the experts at Chauffeur Adamo Limousine make this the easiest part of your travel. Give our 24/7 dispatch a call to inquire about our low cost PHX Limo Service.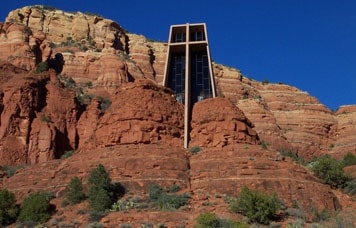 All Inclusive Flat Rates ~ Gratuity & Fees Included. Private and Non Stop Airport Limo & Car Service to/from Sedona Az.
Premium Black Cars
Luxury Black Cars
Full Size SUVs
24/7 Service
Always On Time
New Model Cars
Rate Look Up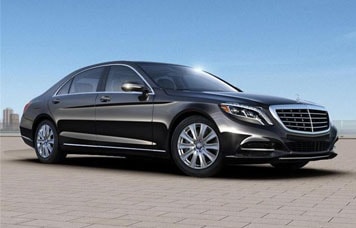 All Inclusive Flat Rates ~ Gratuity & Fees Included. Scottsdale's first class transportation of choice. Premium Selection of cars and reliable service.
Golf Travellers
Premium Black SUVs
Meet & Greet
Swift Aviation
Cutter Aviation
VIP Service
Rate Look Up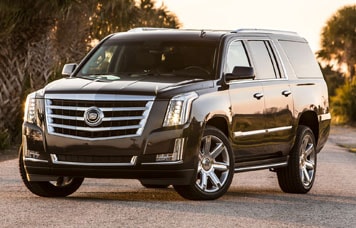 All Inclusive Flat Rates ~ Gratuity & Fees Included. Phoenix Sky Harbor Airport Transportation specialists. Quick Online Reservations and 24/7 Dispatch.
All Airlines
FBO Terminals
New Model Cars
Flight Tracking
Vehicle Tracking
Low Rates
Rate Look Up
PHX Limo Service to Sedona Az
PHX Sky Harbor Airport is approximately 120 miles from beautiful Sedona Arizona. On most days the travel time is just around two hours. Our chauffeurs are standing by to whisk you from the airport in a timely manner and get you to your destination in the art filled, tourist destination in Northern Arizona. Staying in Up-Town or West Sedona? Ask your driver for recommendations on restaurants, local attractions and more. The team here knows all the hot spots and places to get a great meal. From Los Abrigados Resort to L'Auberge de Sedona the list of luxury resorts goes on. Navigating the small red rock town can be challenge and we are here to help. Many resorts are tucked away in the serene Red Rocks and we wouldn't want you missing all the great scenery trying to find your hotel. Sit back, relax and soak up the gorgeous town of Sedona in the back of a Limo! We know you have many choices for PHX Limo service, we urge you to let Adamo treat you to a true first class experience.