Napa Valley

Winery Tours
Your trusted source for Limo Service in Napa Ca

Limo Service

Are you ready to embark on a Napa Valley Winery Tour? Chauffeur Adamo should be your first choice. When it comes to wine country Mr Adamo knows all the best spots. We have been providing Limo Service in Napa Valley since 2010. Our vast knowledge of the region will ensure you get the best possible experience. Book with our limo service and you are sure to be impressed with our attention to detail. Staying in Napa, St Helena or Calistoga? We know all the the hotels in town and can guarantee an on time arrival every time.
Call our 24/7 Dispatch or Book Online now.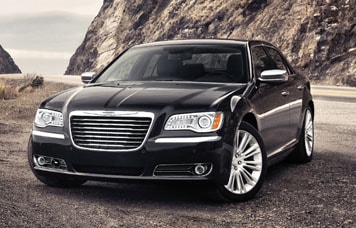 All Inclusive Flat Rates ~ Gratuity & Fees Included. A premium selection of Black Sedan Cars is sure to impress and you will tour Napa in style.
Late Model Vehicles
Professional Drivers
Always On-time
Chrysler 300
Lincoln MKT
3 Passengers
Rate Look Up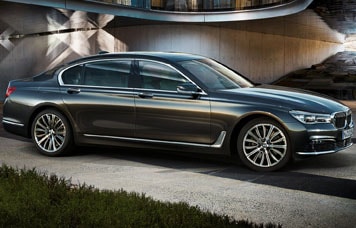 All Inclusive Flat Rates ~ Gratuity & Fees Included. When luxury is a must, select one of our elite vehicle options and treat yourself to our VIP services.
Best Car Rates
Always Clean
Luggage Assistance
BMW 750Li
Mercedes S550
3 Passengers
Rate Look Up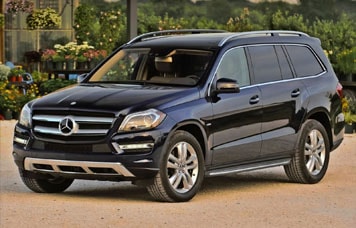 All Inclusive Flat Rates ~ Gratuity & Fees Included. Choose one of our SUV's when touring wine country and enjoy the extra room for your whole group.
Great For Tours
VIP Feel
Small Groups
Mercedes GL450
GMC Yukon XL
6 Passengers
Rate Look Up
Napa Valley Limo Service
When selecting wineries for you tour of the Napa Winery region there are literally hundreds of choices. First step would be to determine if you are looking for just tastings or a more in depth cave tour that they offer. If you are having trouble selecting the wineries you wish to visit please call our representatives to assist you based on your preferred wine types. Limo Service in Napa can be sold out on many occasions and we recommend booking in advance. Our partnership with many of the local hotels ensures you have a limo when you need it. Enjoy a 5 Hour Napa Valley Winery Tour and forget the hassle of driving. From Luxury sedans to premium suvs and limos… we know we have something that will accommodate your request.