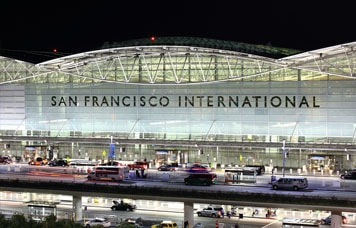 Gratuity, airport fees, and waiting time additional. The San Francisco Bay Area's trusted source for SFO Airport Limo & Car Service. Reliable & Friendly Staff.
24/7 Support
Curbside Pick Up
Meet & Greet Service
Special Airport Rates
Years of Experience
Modern Amenities
Rate Look Up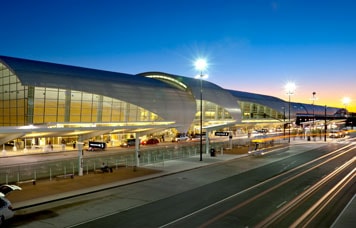 Gratuity, airport fees, and waiting time additional. Our friendly customer service representatives will take time to assist you in planning every detail of your event.
24/7 Support
Always on time
Late Model Vehicles
Customized service
Professional Driver
Modern Amenities
Rate Look Up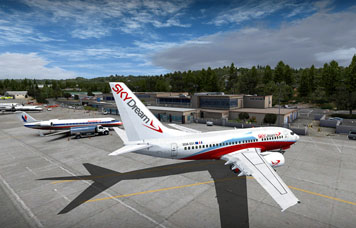 Gratuity, airport fees, and waiting time additional. Chauffeur Service anywhere in Carmel, Monterey & Pebble Beach. The locals first choice!
24/7 Support
Black Sedans
Del Monte Aviation
All Incl. Rates
Reserve Online
First Class
Rate Look Up
About Chauffeur Adamo's Service:
Our limousine and airport car service is available 24/7/365 for your convenience. With our headquarters in Santa Clara, Ca we are centrally located to accommodate transportation needs throughout the entire San Francisco Bay Area and Monterey Peninsula. Chauffeur Adamo was founded in 2010 and is family owned and operated. Our fleet consists of new model Black on Black unmarked premium cars and suvs. Traveling outside California? Contact our dispatch to request a quote for service from our partner network Nationwide.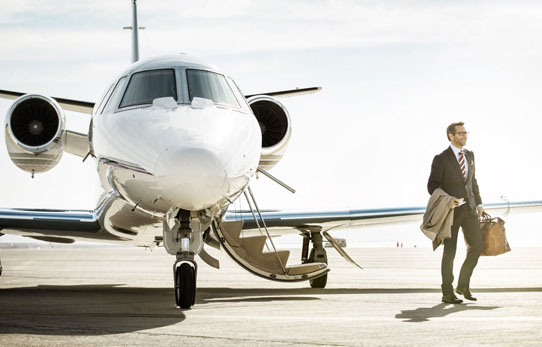 One of the fastest growing airports in the nation and located in the heart of the Silicon Valley. San Jose airport is becoming the first choice for many business travellers and vacation seekers alike. With easy access to major freeways getting in or out of the airport is a breeze. Our SJC Airport car service will drop you off at the front door and on your return a chauffeur will be waiting for you in baggage claim to assist you with your luggage back to the car. Call our dispatch to inquire about Atlantic Aviation and Signature Aviation pricing.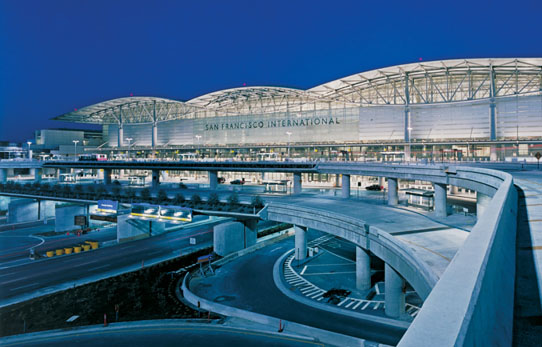 San Francisco Airport - SFO:
SFO Airport is one of the busiest airports in the world and is a hub for many International flights. No matter the destination San Francisco airport will most likely have a flight option for you to choose. Chauffeur Adamo is here to help you navigate your way smoothly into the airport for your departure or swift you away from the airport upon your arrival. Being located approx 15 miles south of Downtown San Francisco hiring a limo service is going to be the fastest way to/from the airport. Let our experienced limo drivers make this the easiest part of your travel. Flying Private? We also provide service for Signature Aviation at SFO Airport.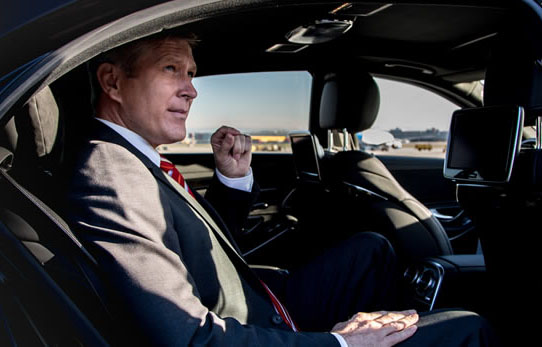 If you are visiting Monterey, Carmel or Pebble Beach you probably looked at the flights available at MRY Airport. With only several flight options every day your choices are limited. However its close proximity to all the great attractions on the Monterey Peninsula it is still a top choice for locals and vacation seekers. Monterey is the host to several major events every year such as the Concours D'elegance in Pebble Beach or the AT&T Pro Am Golf Tournament. Hiring a professional black car service will ensure you spend your time where it matters instead of navigating 17-Mile Drive or locating parking.
Featured
Fleet
Take a Look at some of our popular luxury vehicles!
TO VIEW THE INTERIOR CLICK ON THE IMAGE